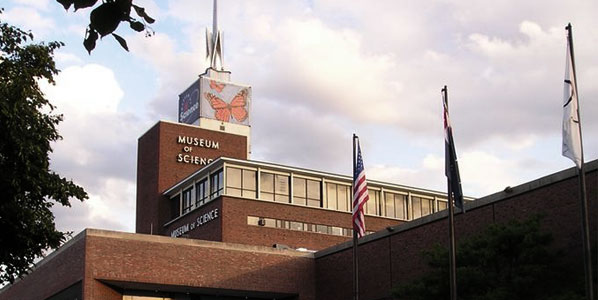 Murder at the Science Museum Scavenger Hunt
Join Watson Adventures for a macabre scavenger hunt through the Museum of Science, Boston
Boston, Massachusetts
Get tickets!
Description
Someone, or something, has been bumping off museum staffers involved in the recent discovery of a long-lost invention by Benjamin Franklin. This "infernal machine" has a murky past: Freemasons supposedly used it as part of a secret ritual. Are the deaths caused by the invention, or part of the fabled "Curse of the Freemasons"? Or is a serial killer on the loose? Your team of sleuths will have to crack a secret code and uncover the museum's secrets to solve the mystery and stop the killings.
Our hunts are team events, so grab your friends and sign up together. If you have less than 4 people in your group, you will be joined with others at the start to form a larger team.
WATSON ADVENTURES SCAVENGER HUNTS
Watson Adventures Scavenger Hunts use witty, tricky questions in fast-paced games that bring out the best in a city. Explore museums, neighborhoods, zoos and more with our wide range of acclaimed hunts, in New York, Boston, Philadelphia, Washington, D.C., Chicago, San Francisco, Los Angeles and beyond. Find out more!
Details
Time
02:00 PM
to
04:30 PM
Eastern Time (US & Canada)
Where
Museum of Science, Boston
1 Science Park
Boston, Massachusetts, 02114 , USA
Special instructions
Ticket price includes museum admission.
The scavenger hunt meeting place will be sent with your ticket information.
Hunts start promptly at the time indicated at your ticket. Please be ready to hunt at that time.
Terms & Conditions:
Ticket reservations are non-refundable / non-exchangeable.
WHO'S RESPONSIBLE FOR THIS? Watson Adventures LLC. This event is not sponsored by or affiliated with any museums or venues visited during the hunt. For more information about Watson Adventures, please visit www.WatsonAdventures.com. If you have any questions on the day of the hunt please call (877) 9 GO HUNT x12.